Henderson Products - Innovative Snow & Ice Control Solutions for Municipal Applications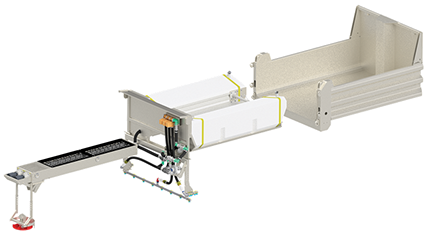 Turn Any Standard Dump Body into a Spreader!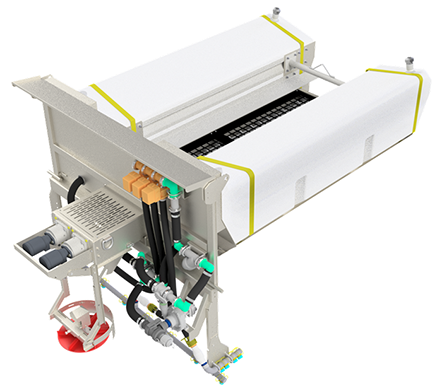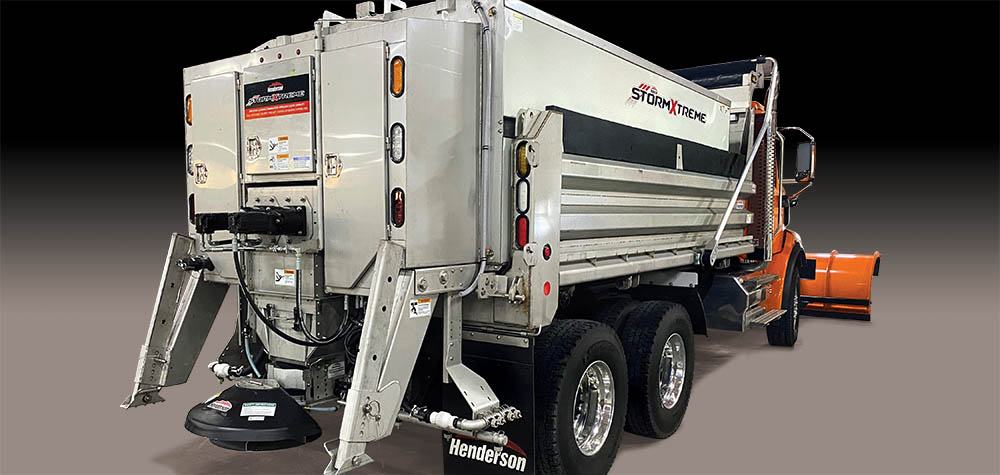 MDM™ First Responder™
Class 4 snow & ice control truck system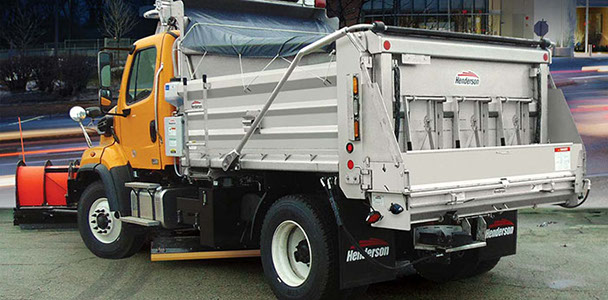 Service Work,
Retro Installation &
Complete Equipment
Installation
We Do It All!
Snow Plows, Wing Plows, Underbody Scrapers, Salt & Sand Spreaders, Dump Bodies, Combination Bodies and BrineXtreme Salt Brine Systems
are available under NPP-Gov and Sourcewell national contracts
For more information on Municipal Snow and Ice Control Equipment, call Henderson Products at 800-359-4970.
Copyright © Henderson Products Inc., a division of Douglas Dynamics, LLC.